WELCOME TO SOCIAL-AFFAIR
An Artisanal Bar & Lounge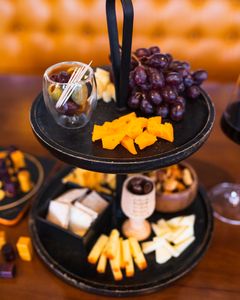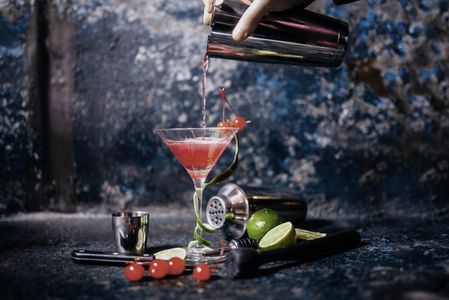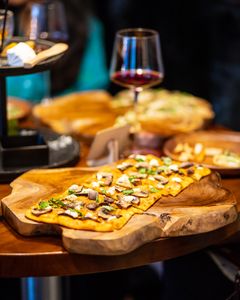 WELCOME TO SOCIAL-AFFAIR
Passions collide at Social-Affair, where guests are invited to indulge in high-quality liquors, cocktails and artisanal foods, and first-rate teas while relaxing in an atmosphere free of pretentiousness and snobbery. Welcoming you with a smile that ensures good vibes and great times, our guest care experts are committed to ensuring friendly, expert-level service that invites our guests back, again and again.
THE LOUNGE
Uniquely appointed, the setting of Social-Affair was designed to encourage you to while away the hours, spoiling yourself with the fine liquors, artisan teas and hand-crafted foods that you love. Small and intimate, the lounge invokes feelings of comfort and warmth that is unlike any bar or restaurant you've experienced before. Come by, we've got a seat ready for you.
Events & Parties
Plan your next special event with us! We host corporate parties and private social gatherings with a special VIP menu.